The Caravan Gas Man
We have the proven experience and current industry knowledge you need to ensure the job is done right the first time.
Gas Safety Certificates
Selling your caravan? Purchased an unregistered one? Or moving to Queensland from interstate? We can inspect your van and provide the Gas Safety Certificate required for registration.
Gas Appliance Repair
We can repair existing cooktops, ovens, hot water systems, and the like.
Safety Checks
Heading on holidays? Not used your caravan in a while? Have everything inspected so you can have peace of mind on your holiday.
Install External Bayonet
Want to run your external BBQ directly from your main gas line? We can install an external bayonet outlet to make your next cook-up that much easier.
Important Information for All Clients We specialise in the servicing and repair of a variety of gas appliances in vehicles such as motorhomes, caravans, camper trailers, fifth-wheelers, and the like. However, there are individuals that offer both Gas Certificates and general Road Worthy Certificates (RWC), but are not qualified or willing to do the repairs that may be required.
A few questions that you should ask any Gas Fitter whilst on the phone, and before they commence any work on your van, include:
Are you a fully licensed Gas Fitter?
If there is something wrong, can you and will you fix it?
Are you allowed to fix it? (i.e. are you a fully licensed Gas Fitter)
If they answer "No" to any of these questions, save your money and call a real Gas Fitter. Call Caravan Gas Man!
What Our Customers Say We really appreciate all of your reviews, thank you so much!
Thank you very much Adam. Top job. Would recommend you to anyone. You really got me out of a pickle this morning.
Got my fridge working and helped with my hot water. 😎
Fantastic and very processional help. I had things that needed to be fixed on my parents campervan. Adam went above and beyond with helping me sort out everything that needed to be done. Highly Recommend.
Couldn't be happier with the service Adam provided. He came when he said he would (unfortunately more and more a rarity these days), was very thorough and competent. Would highly recommend. Cheers.
I cannot recommend [Adam] enough to anyone requiring professional and reliable service … Thank you Adam for follow-up help when I really needed it. An awesome man to deal with. Highly HIGHLY recommended.

Our Services We specialise in the servicing and repair of a variety of gas appliances in vehicles such as motorhomes, caravans, camper trailers, fifth-wheelers, and the like. Contact us today to discuss our full range of services
Important Information You Should Know We've put together a list of some of the most important things every caravan owner should know and keep up-to-date with.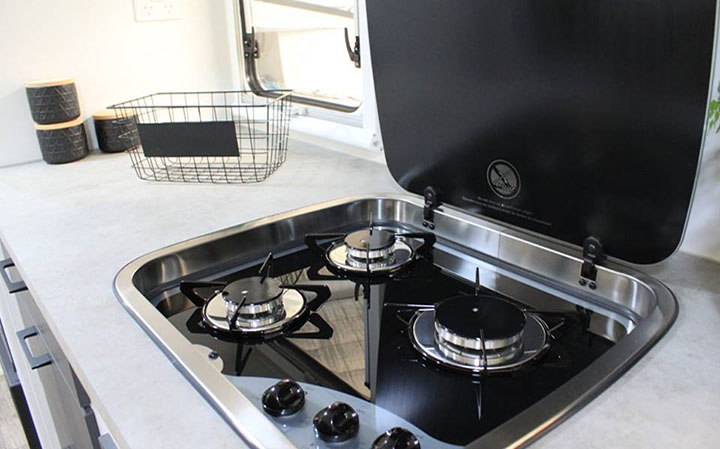 Reasons To Hire A Professional Think your caravan should be your next DIY project? Here are some reasons why you should always hire an industry professional:
Adhere to all industry legal and safety requirements

Ensure ventilation requirements are met for all gas appliances

Confirm correct copper pipe size for your caravan and its appliances

Check correct outlet pressure

Confirm all authorised appliances carry the correct safety labels

Ensure all appliances comply with required safety criteria
Any Questions? Contact us today and we'd be happy to answer them!
Pride in delivering quality workmanship, superior service and getting it right the first time is why the majority of work comes from referrals and repeat business.
Meet Our Team Experienced, Dedicated, Trustworthy
Whilst Caravan Gas Man is a new name in the industry, the man and experience behind it is not. Adam has been in the industry for over 30 years, with 25 years spent specialising in caravans and the like.
Trust the experience.
Gallery Some of the more common fittings you may or may not have on your caravan or motorhome.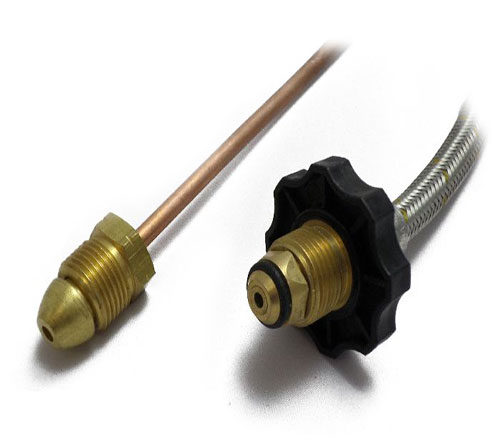 PIGTAIL O-RINGS
Flexible pigtails (hoses between the cylinder and regulator) should be inspected periodically for evidence of damage.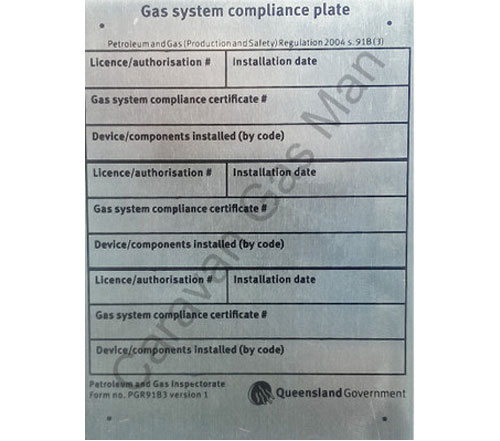 GAS COMPLIANCE PLATES
These only need to be fitted or re-engraved when installation work is done.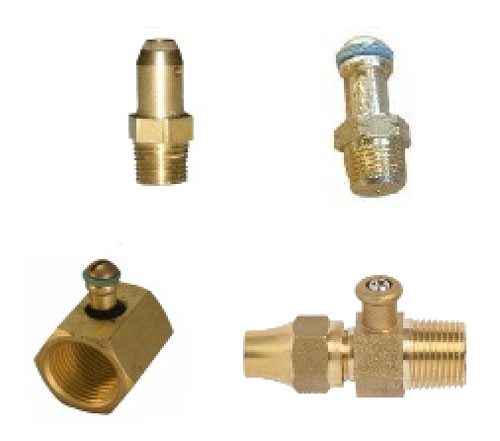 TEST POINTS
Introduced in 2004, there are a variety of styles.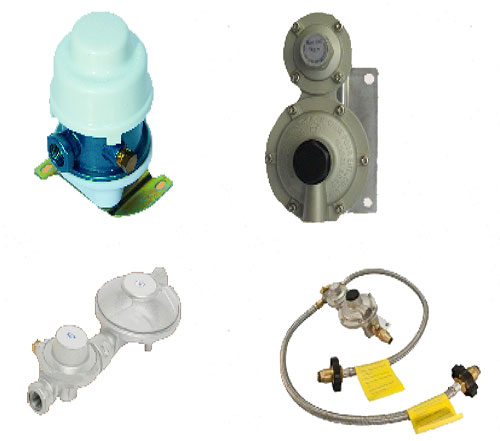 REGULATORS
Multiple styles available.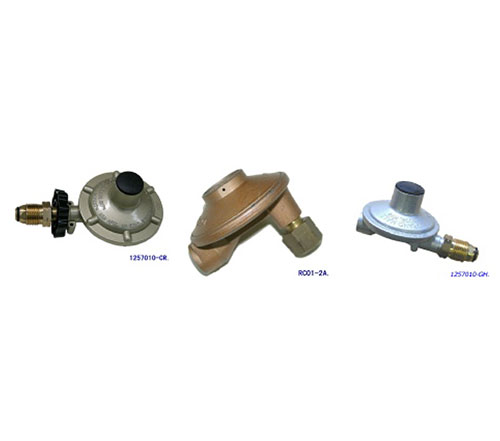 REGULATORS THAT AREN'T LEGAL
Since 1999/2000, Australian Standards requires a 2-stage over-pressure protection style regulator, and cannot be connected directly to the cylinder.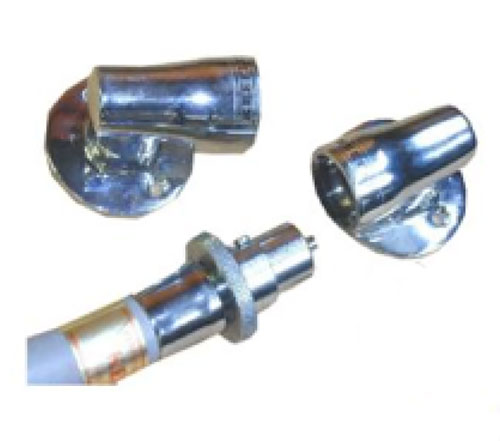 EXTERNAL BAYONET OUTLETS
These fittings can be fitted to the outside of your vehicle so you can plug in a BBQ for cooking outside. They are permanently piped in to your original system, and so eliminate the need for a separate cylinder.